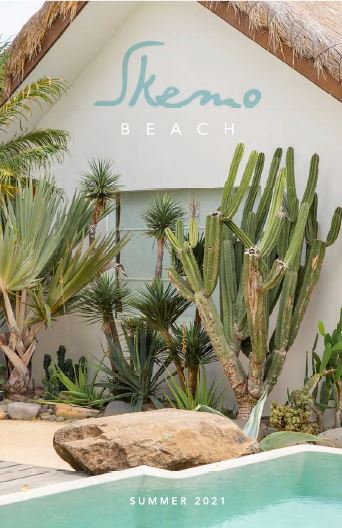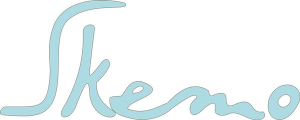 Skemo is a fashion brand designed in the USA and produced in Bali founded in 2011. Continuing his family's heritage, Romina Habermann began with a small collection that has evolved into a fashion brand that occupies a leading position in the industry. Today the aim of the firm is to create elegant and modern clothes, designed for an individual woman, lover of the colors of the ocean, sand and in the elements of nature.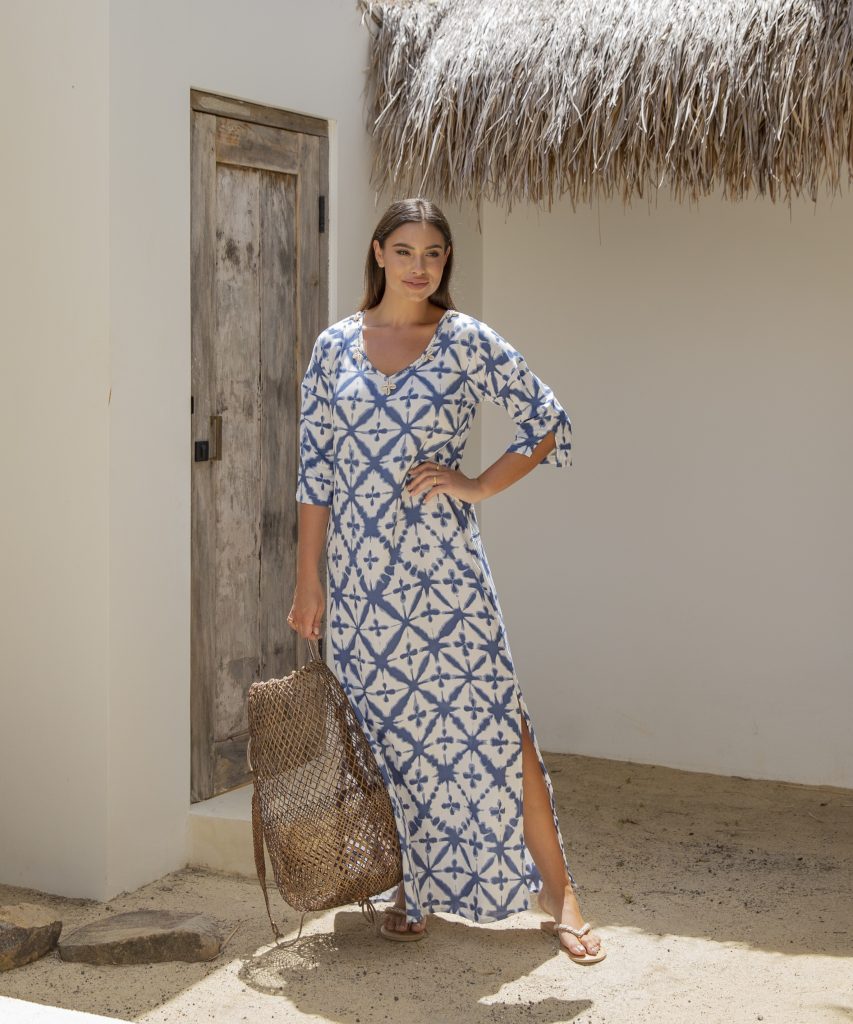 The woman who inspires us is feminine, unique and with contemporary esthetics. Our collection is defined by clean lines, bohemian elements, elaborate details, embroidery, rhinestones, earth tones, sea nuances.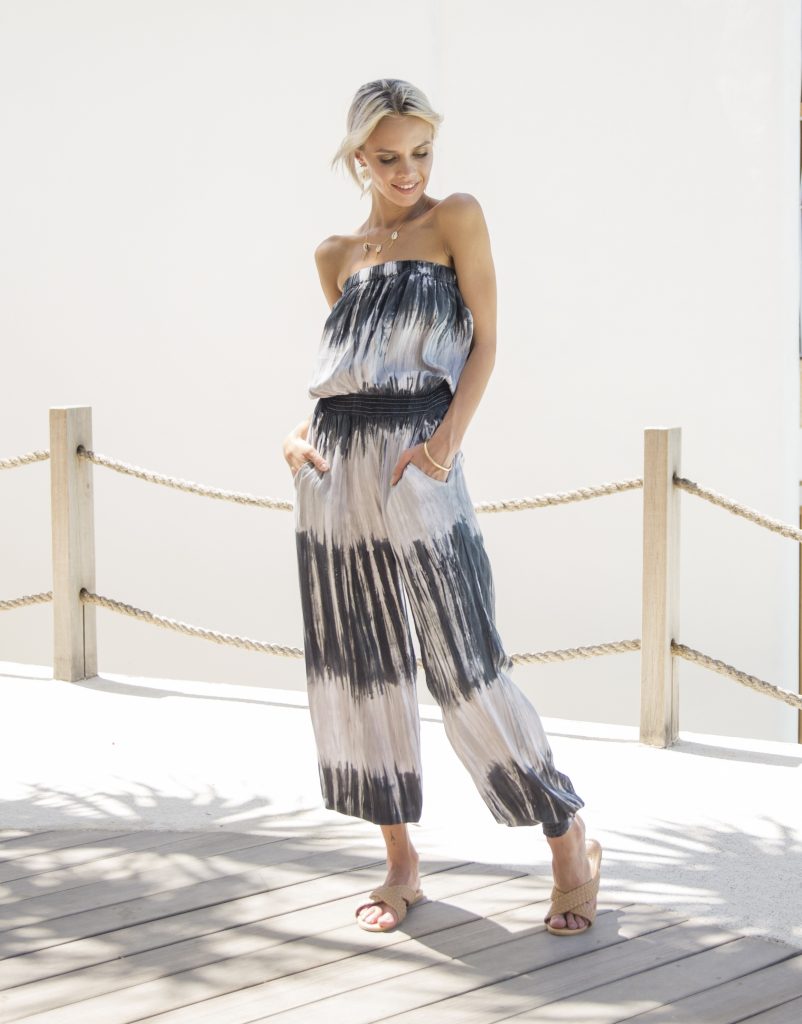 The collection represents a total look, from long and short dresses, kaftanes, pants, shorts, tops, bags and shoes. Bags and shoes are produced in 100% leather, natural materials in colors of nature.