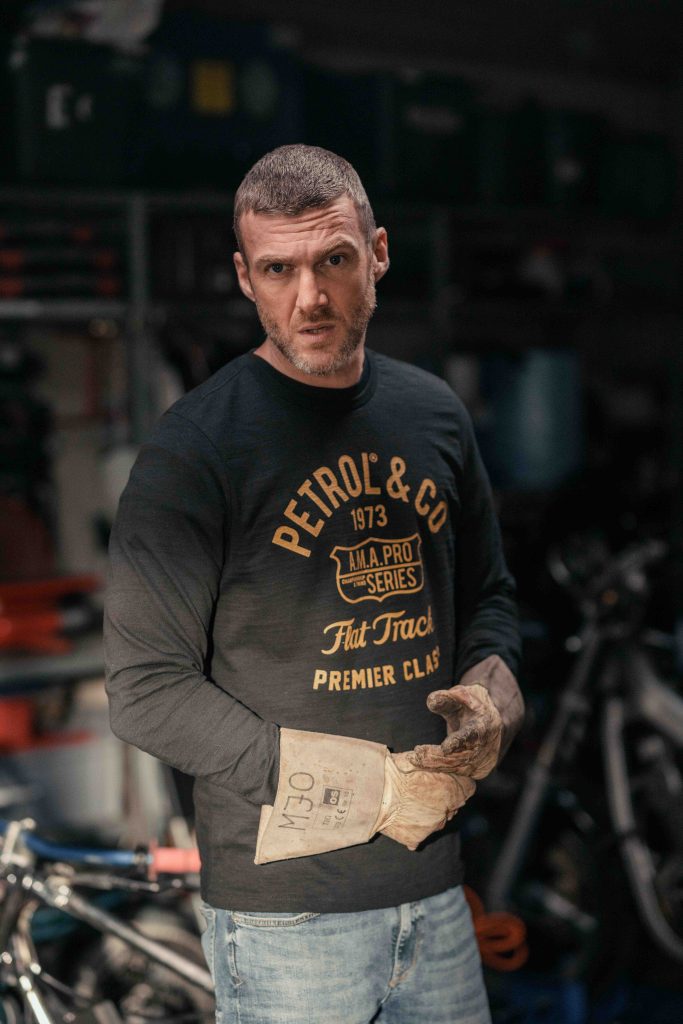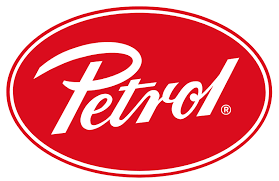 We're driven by denim. At Petrol, we have been manufacturing denim and denim-related products since 1989. For a fair price and high quality. Motor-centric thinking is intertwined in our denim DNA and is the inspiration for each article. We live without barriers, that's how we express ourselves. It's about being rebellious, making unforgettable trips and living life to the fullest. Our adventures are full of adrenaline, no matter what. We constantly inspire you to do the same. Let adrenaline be your mood, where you'll find energy every day.
And in all these adventures, we don't use gas. It's no other direction we're headed. We're adding a new road. The road to a cleaner future. Here and now is where we begin this exciting journey, which we will sail carefully.
Denim and vintage clothing, that's what drives us since 1989. In other words: we are driven by denim. We make simple clothes for hard men, women and children. No matter what your style is, Petrol has what you're looking for. Make a statement with a pair of worn jeans or go casual with a basic T-shirt or denim with a regular fit. Make your choice: the choice is yours. All our clothes have a perfect fit, a sublime finish and is made with a great eye for details.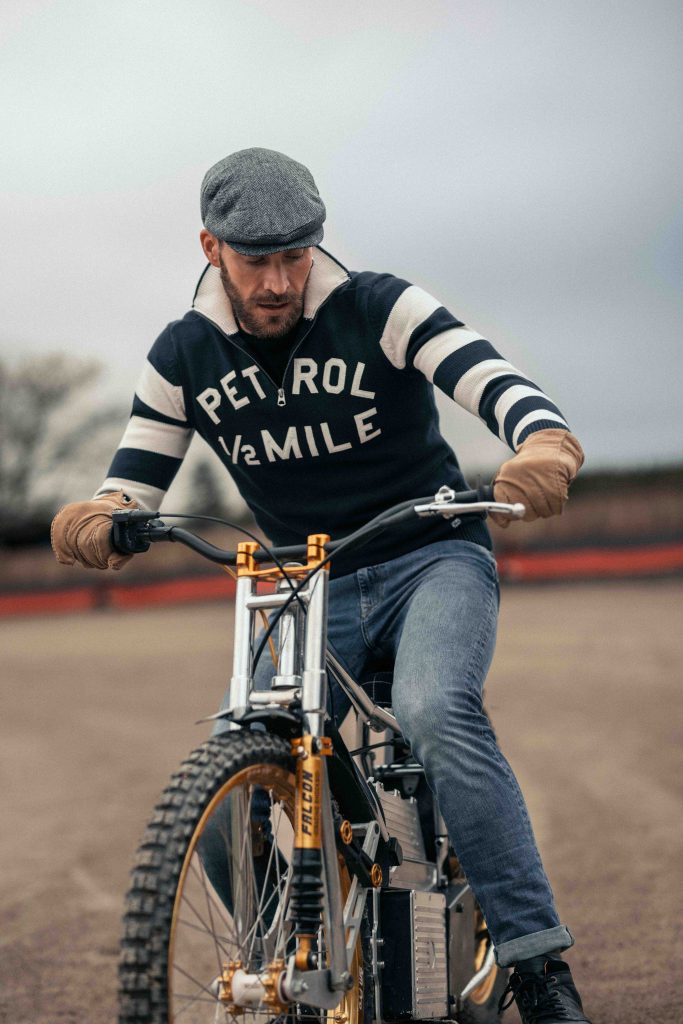 Petrol Industries was established in 1989. The whole adventure began with the leather belts. Hundreds of shops across Europe joined us on this unforgettable journey. But he didn't just wear leather belts for long … Tough men's clothing with raw touch, that's what the fashion market lacked. Real work clothes, as we like to call it. Timeless and comfortable clothes that can withstand, but that follow the trends of the market: that's what we offer you.
We still develop our brand every day. Because if we do something, it better be good. That's why the whole production process is in our own hands: from making the smallest illustrations to choosing the right fabrics. It's our way of protecting our quality and authenticity. Alongside this, we always focus on sustainability. We make sure to run our business in a responsible way and that our clothes only leave a small footprint on the environment.
Petrol Industries steps on the accelerator. Our plans are still big and we're definitely not at the finish line yet. Do you dare to try us?
Petrol Kids