ALPHA FASHION, is a fashion company established in 2005 to distribute and sell international brands of fashion, streetwear, jeanswear, and footwear in Spain, Portugal and Andorra.
We offer a commercial, administrative, collection management, marketing and public relations structure. We deal from sales to import, storage delivery and billing of the product.
Our success relies on a genuine and long-term relationship with our customers and the passion we put in the selection of choosing our brands.
Currently we have a showroom of 400 meters in Barcelona and we work with a wide network of 25 independent agents with experience throughout the territory with showrooms in the main cities of Spain (Madrid, Valencia, Bilbao, A Coruña, Mallorca, Gran Canarias) and in Portugal in (Port and Lisbon) and we supply more than 700 independent stores with all our brands.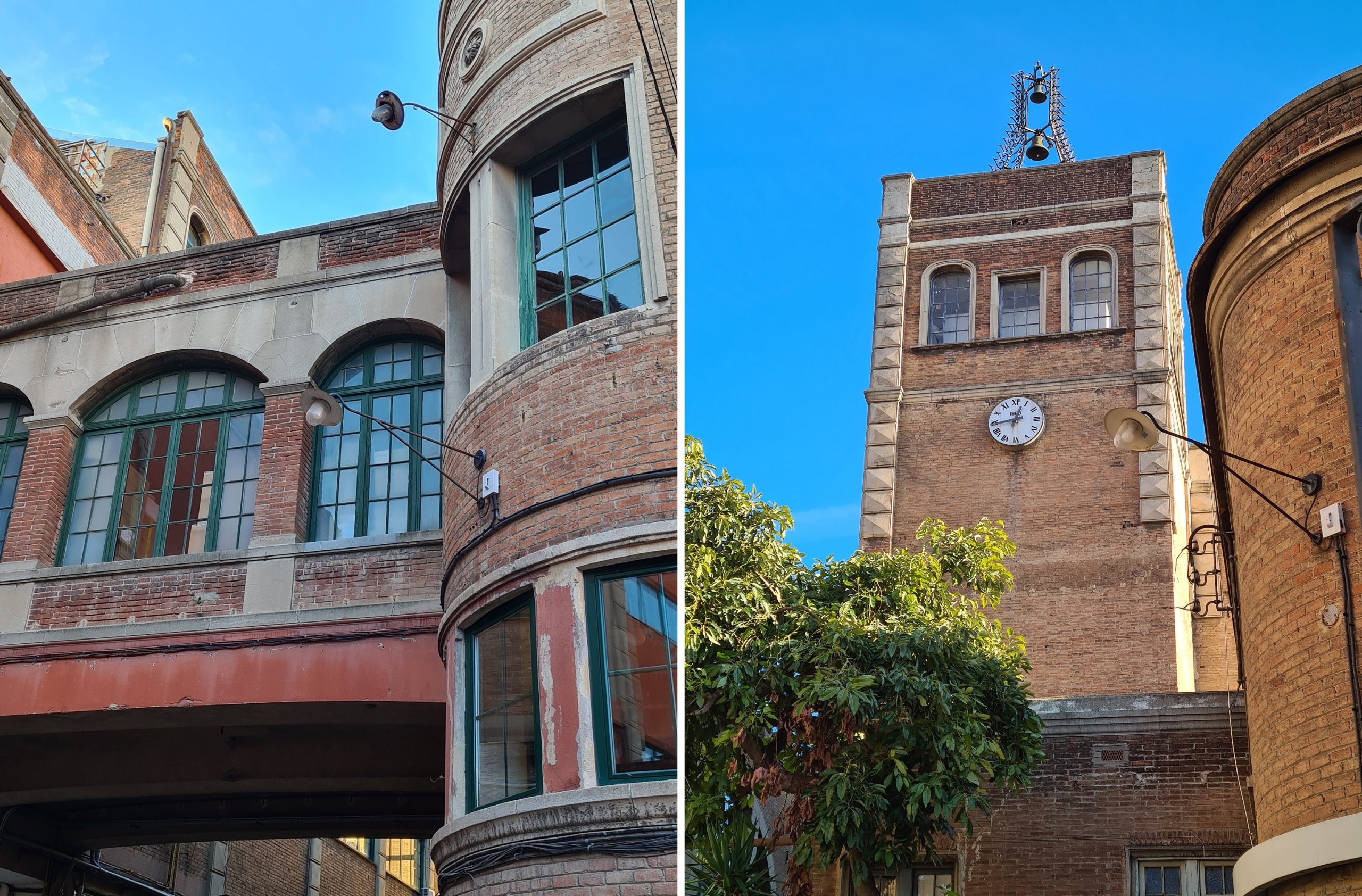 OUR SHOWROOM