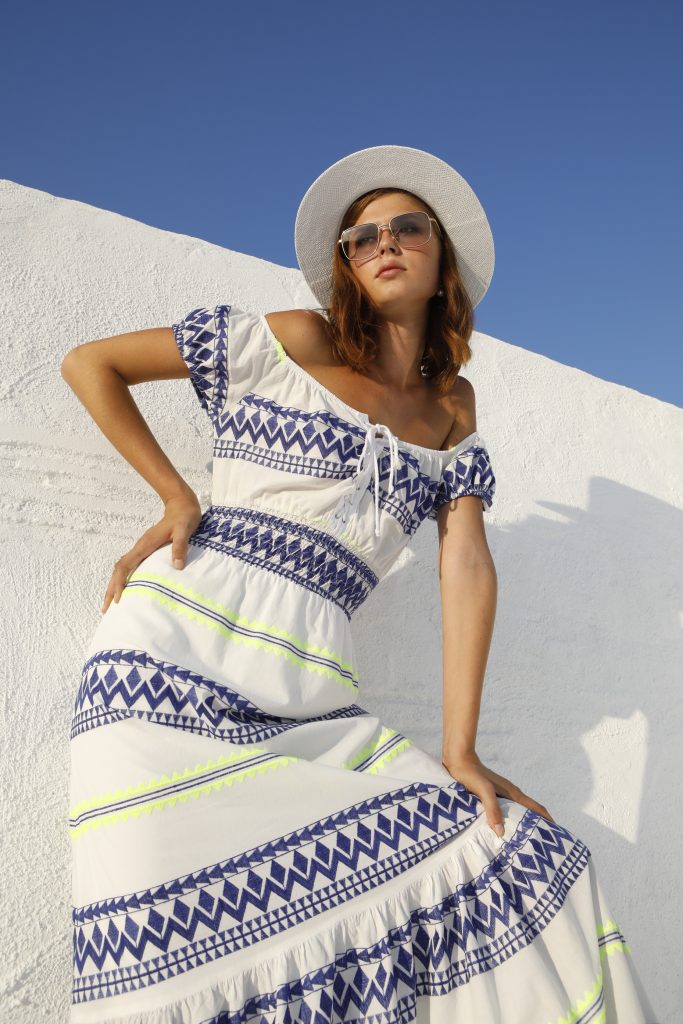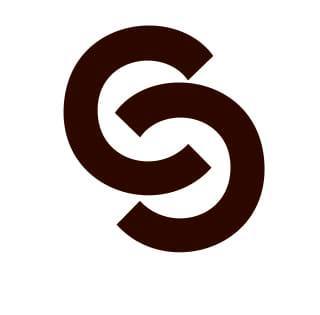 Coastal kilometers with clean and crystal clear water, ruins bleached by sunlight. The landscape of Greece leaves no one indifferent, as well as the relaxed atmosphere and its welcoming population.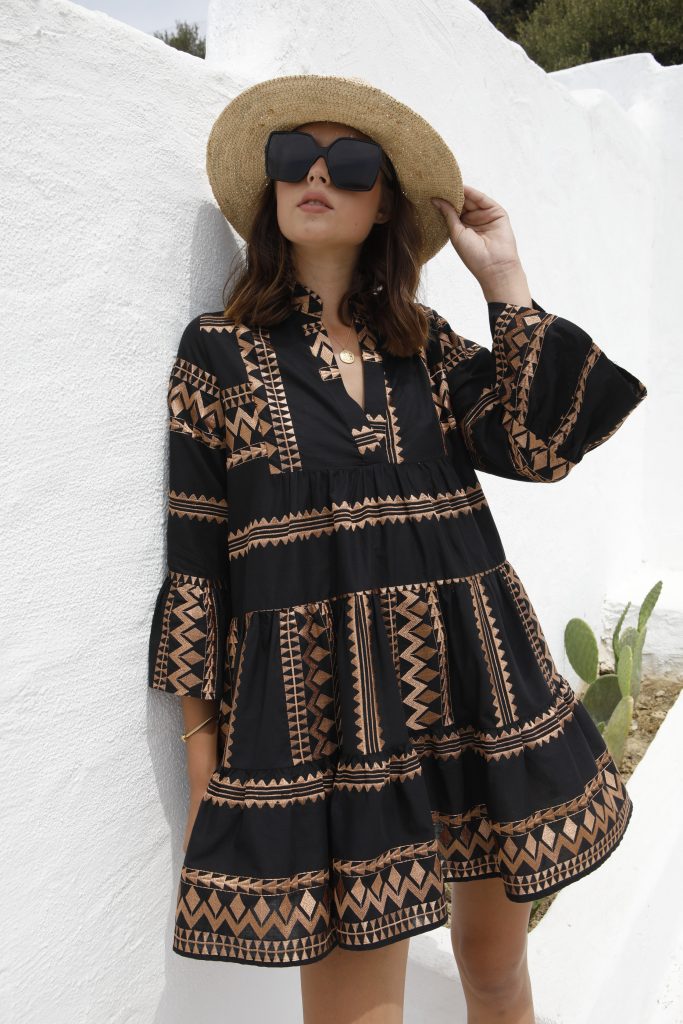 These characteristics are present in the Greek fashion brand Coocu, which creates a unique and sophisticated collection for women who want to go from casual to formal style without difficulties.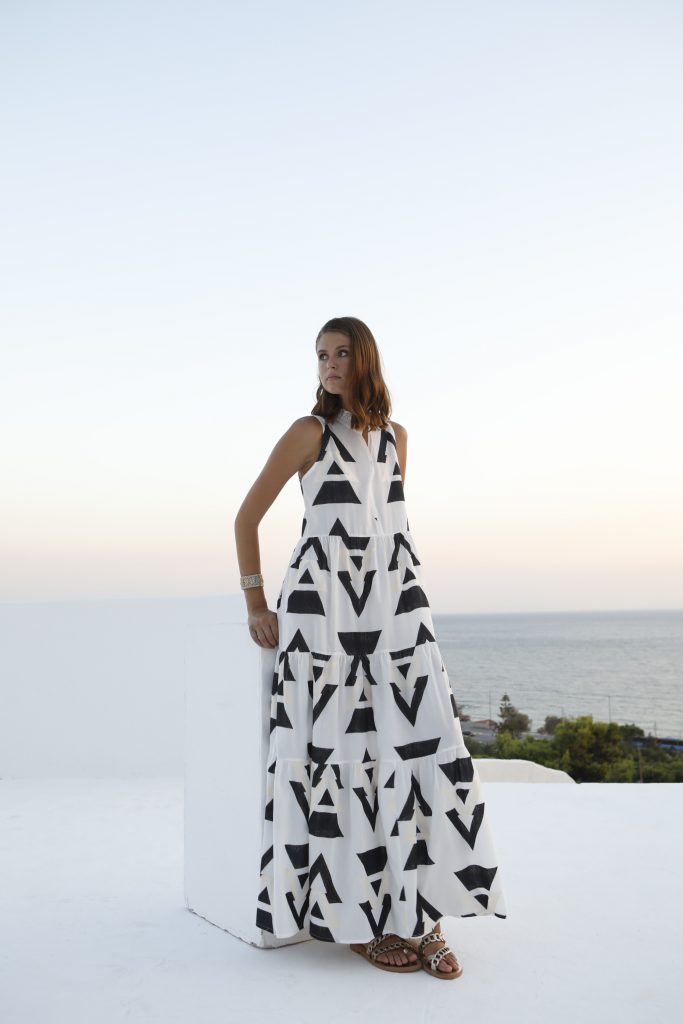 Its products contain elaborate details and graphics, high-quality fabrics and embroideries inspired by Greek art style.