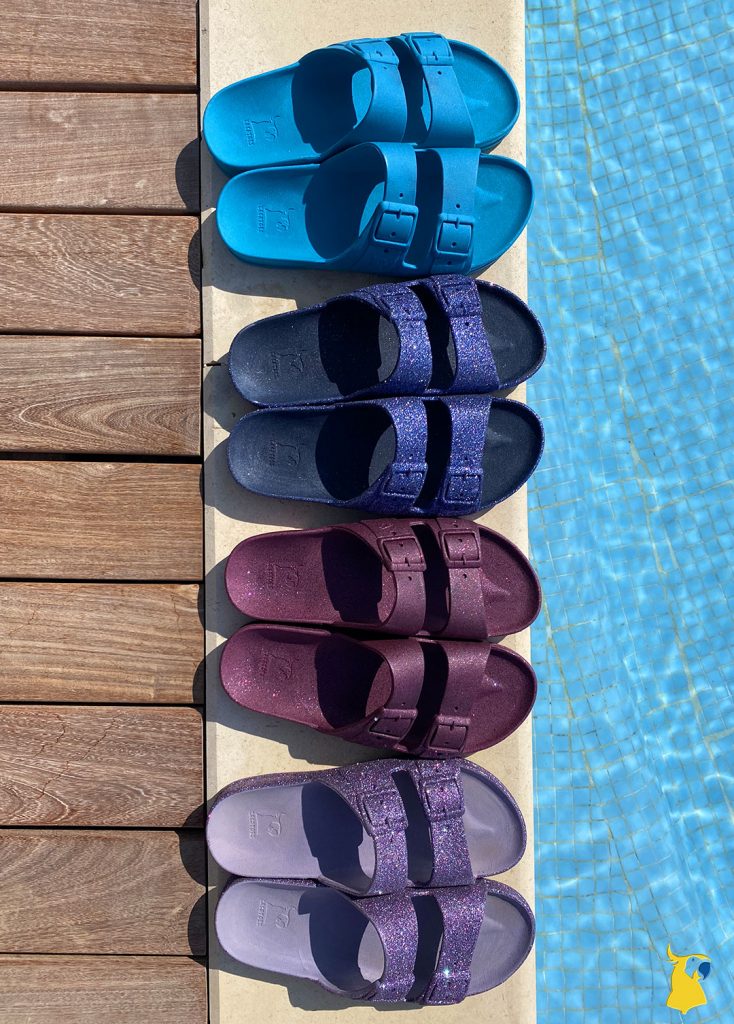 … a euphoria first, which immediately takes you to Brazil, with its colors and inexhaustible energy.
Then, the memory of a childhood flavor: gum. Cacatos came to life in 2015 under the leadership of its creator Jordane Assouline, always driven by a permanent need to create.
Our sandals, made entirely in Brazil, adopt an urban style, with fresh colors and a sweet aroma.
Elegant and unique, Blessed Cacatoes.
A Brazilian inspiration with a French touch, welcome to our world!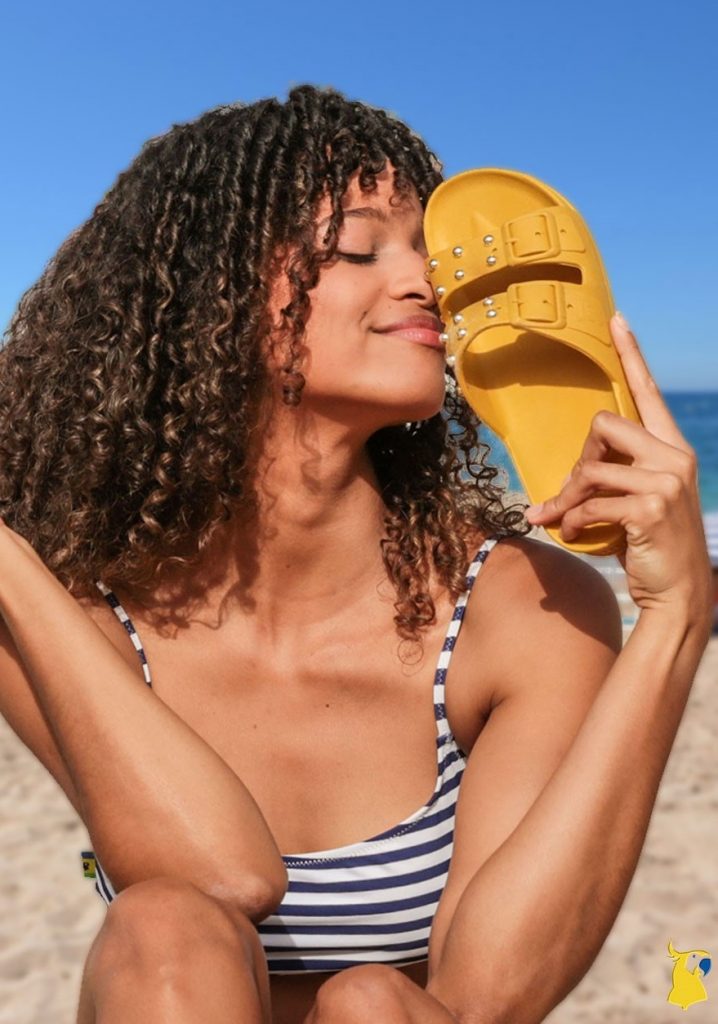 Our sandals are made entirely of PVC, recyclable material.Crushed, micronized, regenerated or pulverized,
PVC residues are relived to be transformed once again into raw material.Preserving the environment is the spirit adopted by Cacatoes!