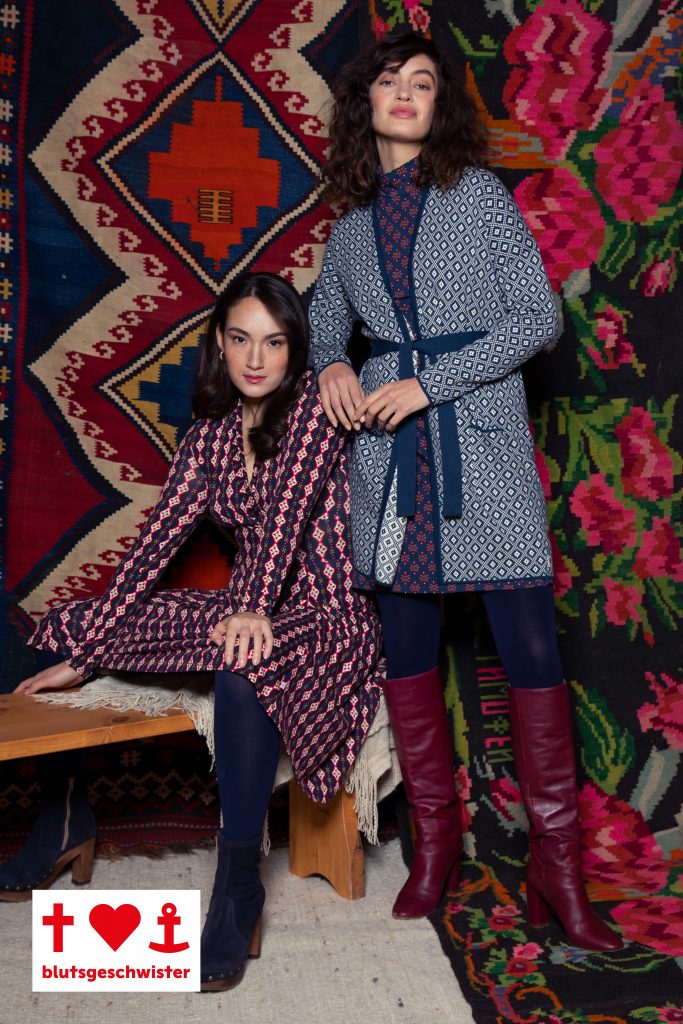 On a sunny 2001 Ash Wednesday, Karin Ziegler founded the Blutsgeschwister brand along with a small group of visionaries and free spirits. In a disused industrial wasteland at the Nordbahnhof in Stuttgart, a brand idea emerged that we still represent today: unmistakable and durable fashion for women who have reconciled themselves, far removed from the usual fashion trends.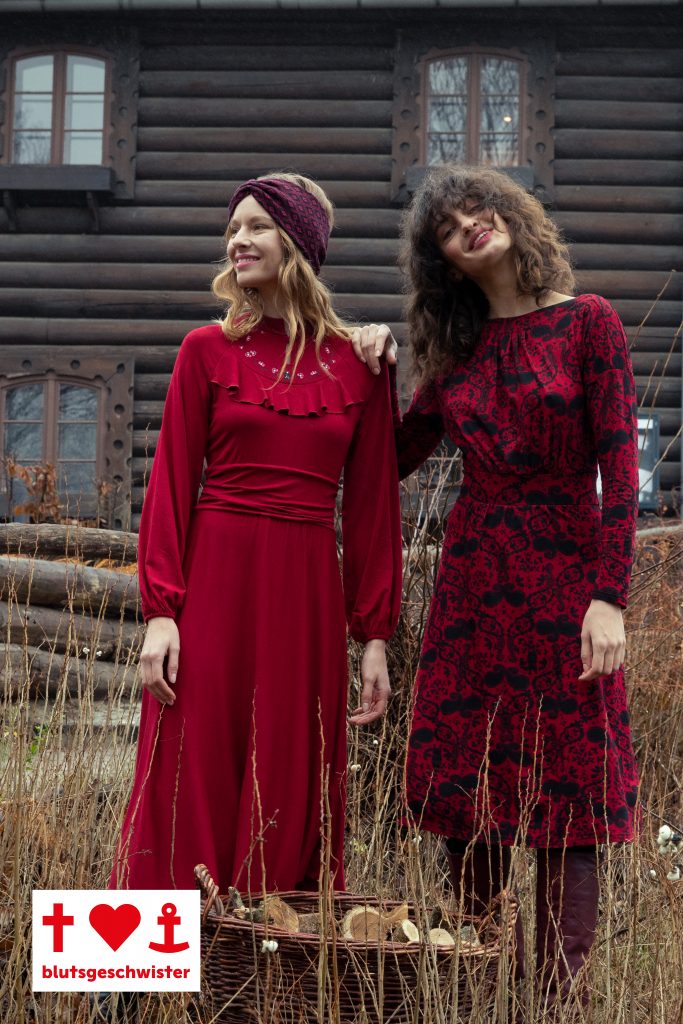 We have grown steadily over the years, both economically and personally. Our head office is now in Berlin, where Karin Ziegler found her home creative and family. With her and Stephan Künz, who has led the company economically into safe waters since 2010, around 30 employees in beautiful Kreuzberg work with a lot of personalization, creativity and love in the authentic further development of the brand.
We look forward to more and more every year, because the interest in our colorful creations now extends far beyond the borders of Germany. In addition to our approximately 15 flagship stores and its approximately 60 employees, as well as around 300 business partners, we are also constantly establishing ourselves in Europe.
This makes the anchor that represents our grip on the ground even more important to us. With the soul of Suabia and a feeling of home in Berlin, we want to be market oriented and always faithful to our philosophy, to make the world our home.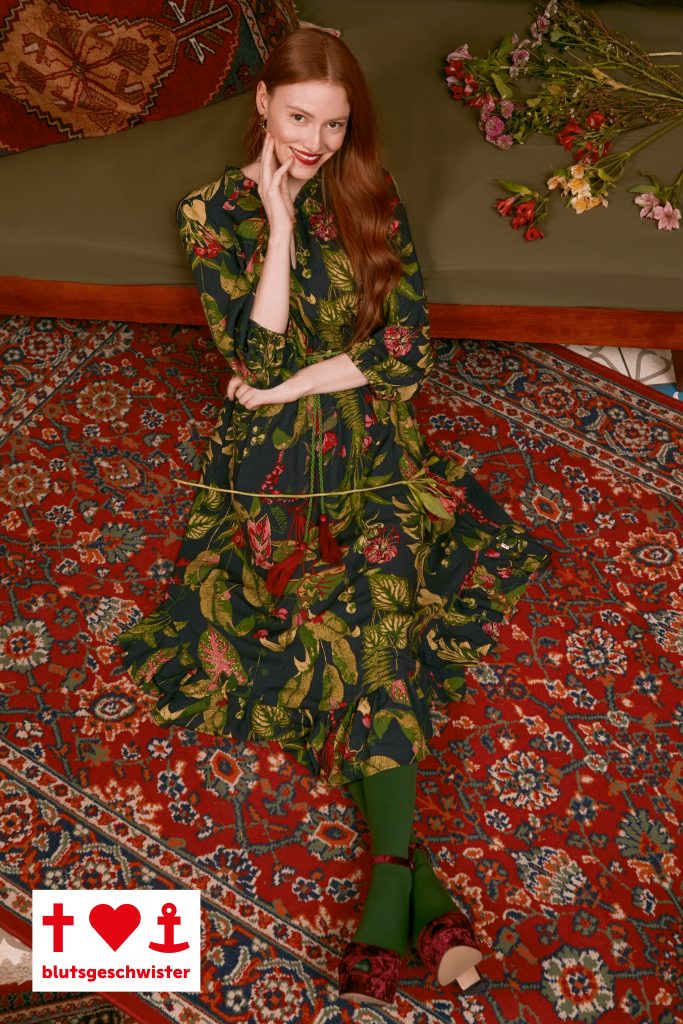 Full of enthusiasm for action, we set off with our loyal blood customers and sisters from the beginning to new worlds of fabrics and patterns that we have come to love, in order to inspire many women for our sewing to feel good.