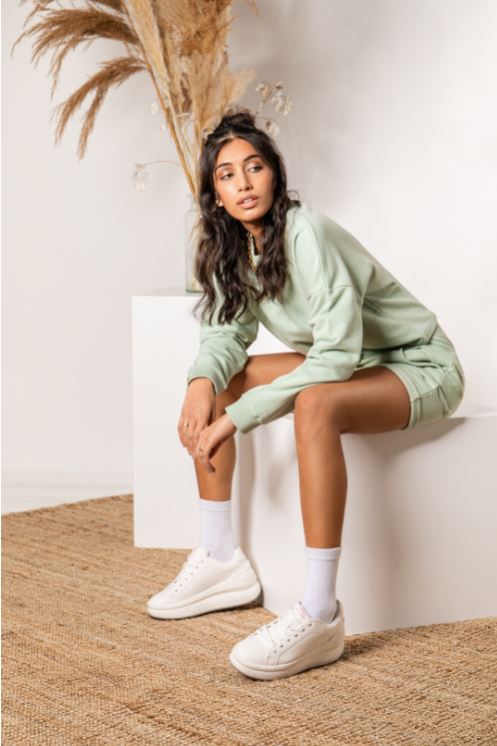 Authentic Style was founded in 1991 and has been a successful family business.Headquartered in Marktbreit, very close to W'rzburg, our fashion company continues to produce fashion for young people.The company is now run by the second generation of the family that founded it.Authentic Style's B2B business has continued to grow over the years, and our initially small warehouses have become the largest young fashion direct warehouse in Europe, with an area of 30,000 square meters.Approximately 4,000 models are produced each year in the Far East, and urgent orders are also manufactured in Europe under strict quality standards.Since 2011, the company has also successfully entered the B2C business field.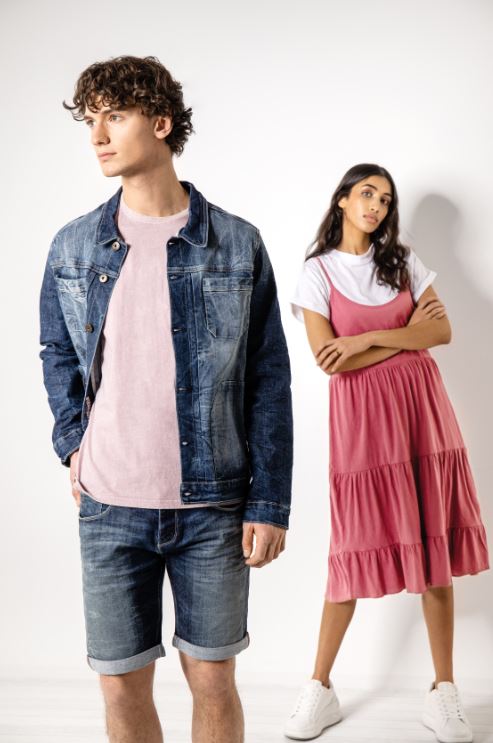 Over the years, we have developed several concepts that allow us to supply both Germany's largest clothing sellers and smaller retailers. The principle of multiple labels plays a key role here; we offer different labels with collections that have both amplitude and depth, as well as free pricing. In this way, the company has become a modern fashion group.
Within this fashion group, there are recognized brands with different approaches. The EIGHT2NINE label pursues a broad concept, with new monthly collections. ROCK ANGEL & SKY REBEL labels feature a specialized retail concept, with a NOOS program and its own brand concept.
Authentic Style has been operating the FASHION5 online store since 2011, with its own e-commerce department, shipping warehouse and returns department. At the company's headquarters, there is also an associated warehouse that sells remnants, individual items and samples.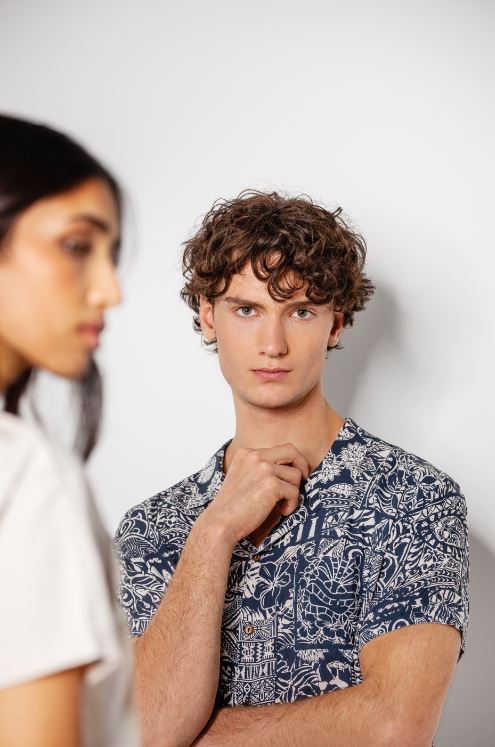 Having the most important links in the production chain within the facilities themselves has many advantages.Our own team of designers works closely with and consults with the product management department on current trends.The additional inspiration also comes from trips to other cities, fashion events and analysis of today's international markets, all of which helps us stay up to date.Cuts and adjustments are prepared by our own technicians, with special attention to accurate measurements and accurate implementation of details.The subsequent production process is organized by our own export/import department.Finally, the quality assurance department oversees all ongoing processes: from design to delivery to our customers, this department ensures the high quality performance of all tasks, as well as compliance with quality standards.It also performs continuous testing to ensure consistent quality.For the FASHION5 online store, the e-commerce department and our internal logistics department guarantee fluid processes in the store, in the shipment and in the processing of returns.